I thought this maybe of interest to some.
The difference between variety in Ford models was quite large and odd, in particularly, 1954.
I rather like the 1954 Ford, but then my Father owned one when I was a kid, so I spent a lot of time in one and was also allowed to drive it on the farm
We will start with the the Australian version, which is also what Canada built.
As Canada is part of the "Commonwealth", that is where we got ours from.
In 1954, America had a national population of 163 million people, against just under 9 million in Australia.
No small wonder we only had two versions of Ford, a sedan and a ute, and sidevalve V8 with three speed manual.
The USA had 14, models, two motors two transmissions, electric windows and the list goes on.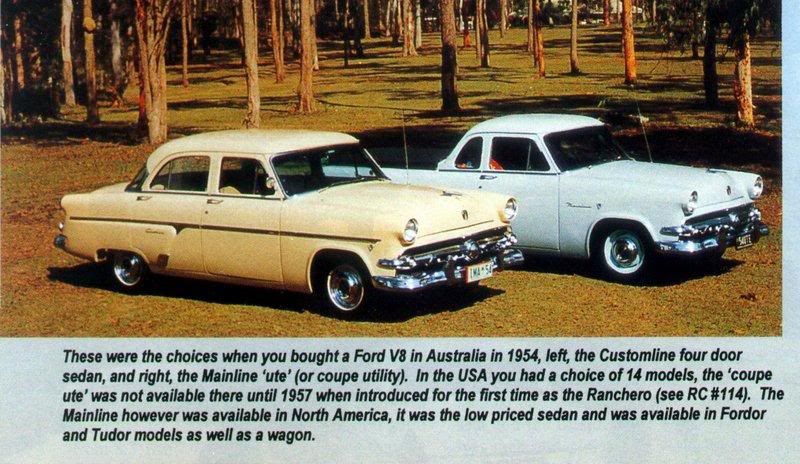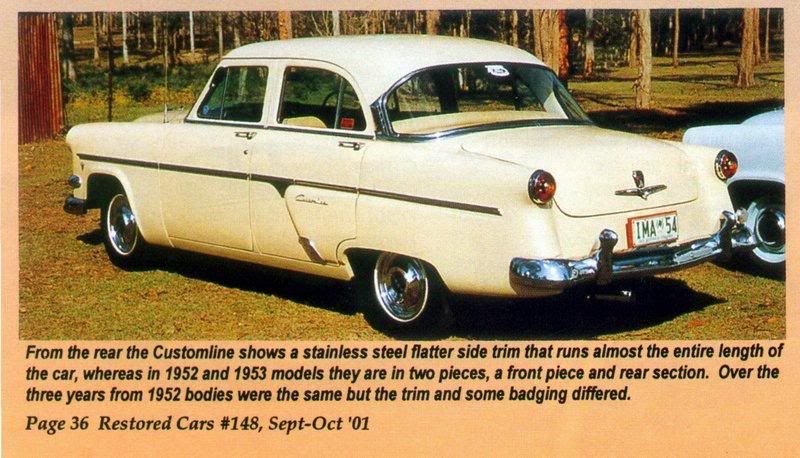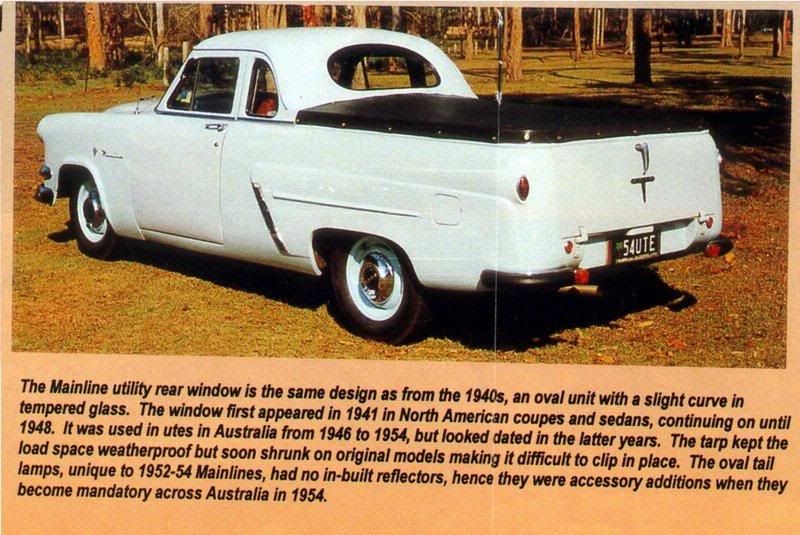 These are some photo's I took at a car show in Brisbane QLD.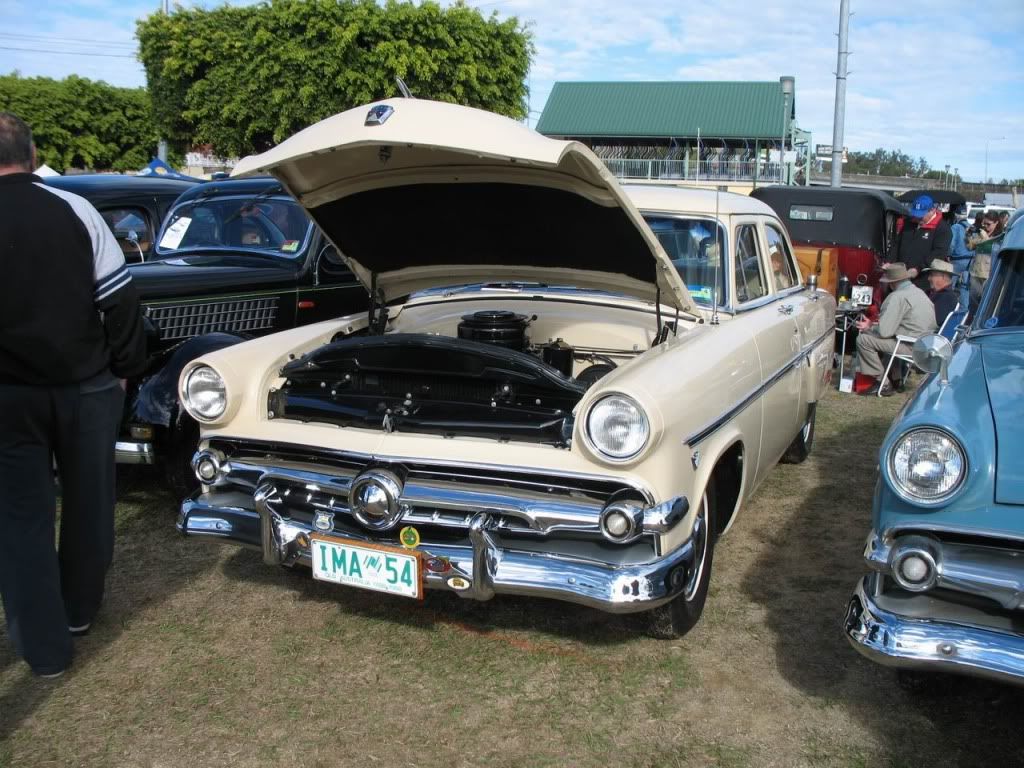 My Uncle had a black one exactly like this, complete with wide white walled tyres. He bought it off a company that used it for wedding hire.